Welcome to HLC
Te Whare Rapuara o Horowhenua  
HLC is a Private Training Establishment situated in Levin, Lower Hutt, Palmerston North and Kapiti. We are NZQA accredited as a Category 1 provider and  HLC prides itself in delivering teaching programmes with a strong emphasis on literacy and numeracy support. Don't let fear of words and numbers stop you from enrolling as we have the staff who can support you.
Our programmes include exciting out of classroom site visits, industry guest speakers and work experience.
Take a look at the range of programmes we have available, find out how we can support you and employees, register your Interest online, or make a booking at our fantastic Restaurant – 152 on Bath!

Learn about what HLC can do for you!
Become an industry-ready professional. Gain the fundamentals to understand business and the confidence to use these skills!
If food is your passion and the kitchen is your creative outlet, then our Chef Training & Hospitality programmes will take you as far as you want to go in the service industry.
Our Employment Programmes are funded by the Ministry of Social Development, with the primary objective to equip participants with work-ready skills and help them find paid employment.
Support to find employment for people who identify as having a disability/health condition who are in reciept of Job Seekers Support or Supported Living Payments.
Foundation programmes are a great way for you to develop practical and academic skills to help with further study or employment.
Embark on a rewarding career that makes a difference in the lives of others by gaining a specialist qualification.
Looking to work in the security industry and other related sectors? Increase your chances with our subject-expert lecturers.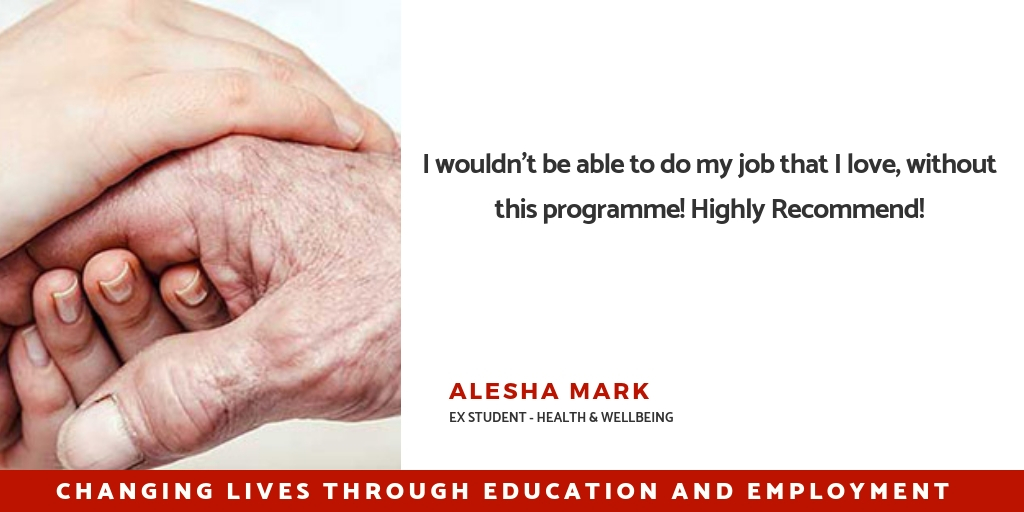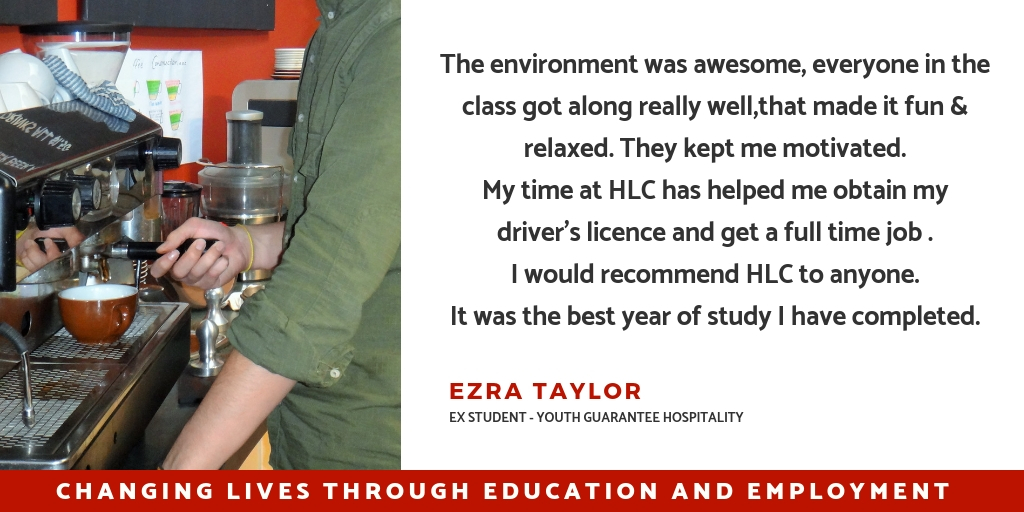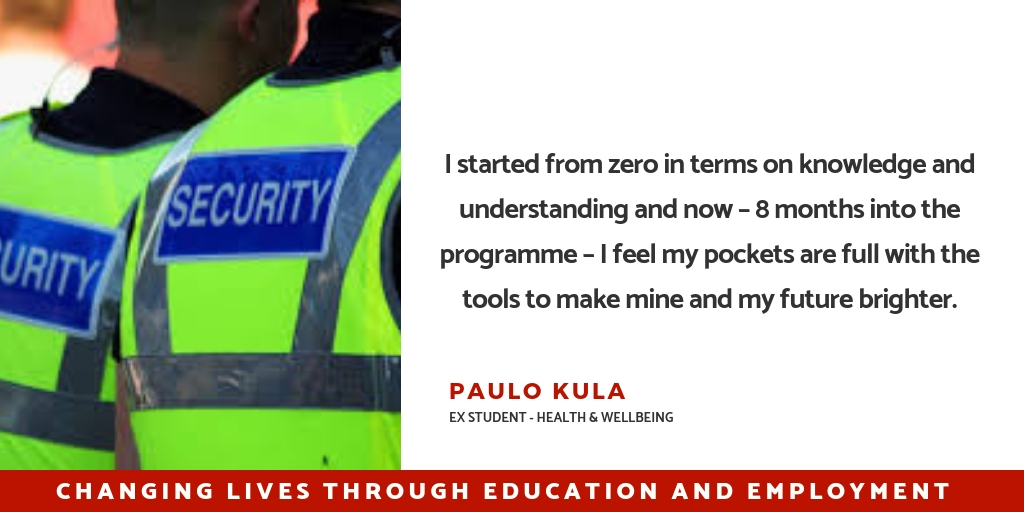 Whats new?
Keep up with our latest happenings on Facebook, LinkedIn and Twitter.